"Customer Satisfaction is our end goal. IMS helps us in this way"
- Following up the rules and laws governing the company's processes and products in the outline of IMS system.
- Continuous improvement of the systems.
- Improving the personnel's competence by continuous training.
- Waste reduction.
- Prevention of environmental pollution.
- Prevention of injury and ill health.
- Improving work safety conditions.
---
---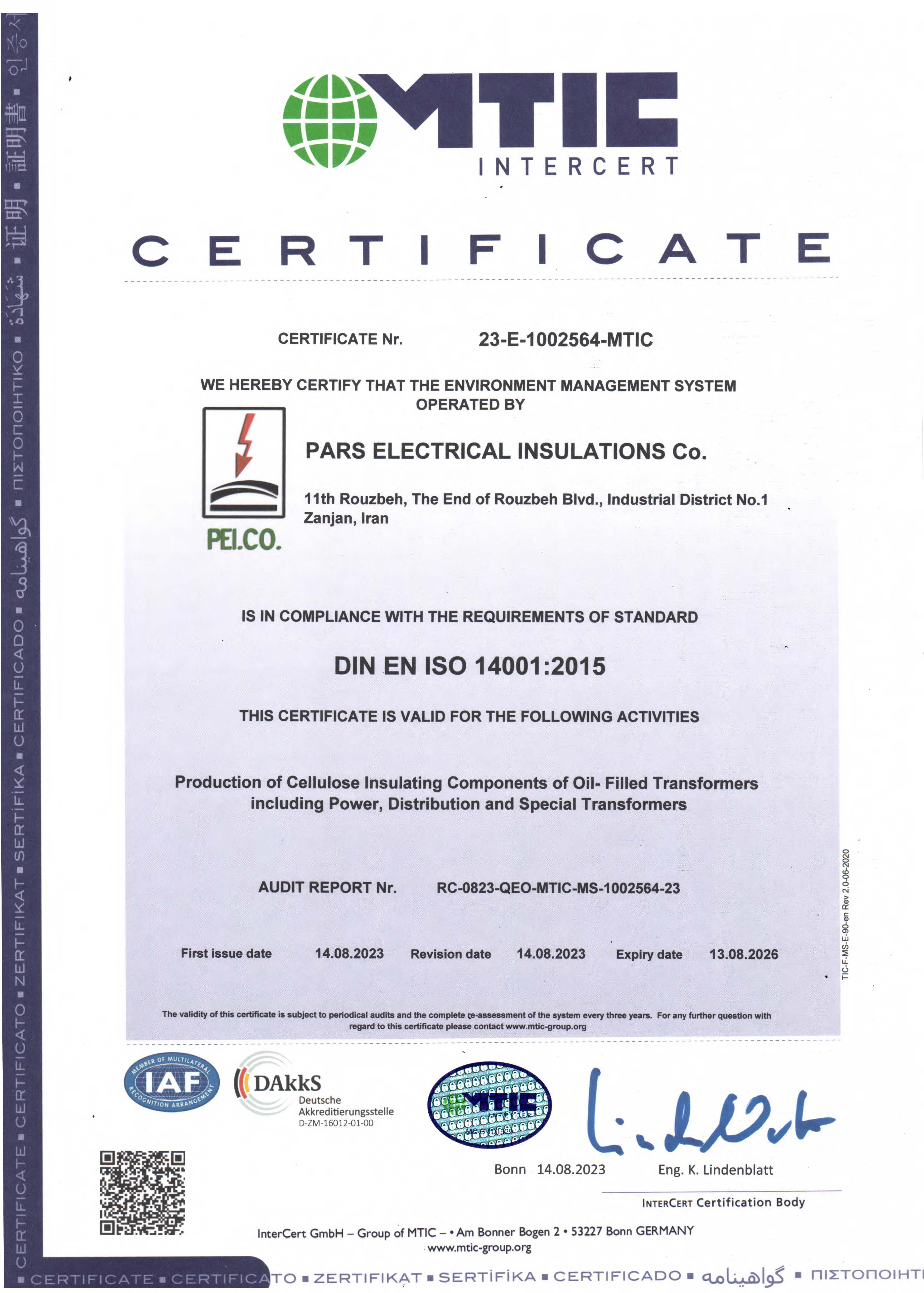 ---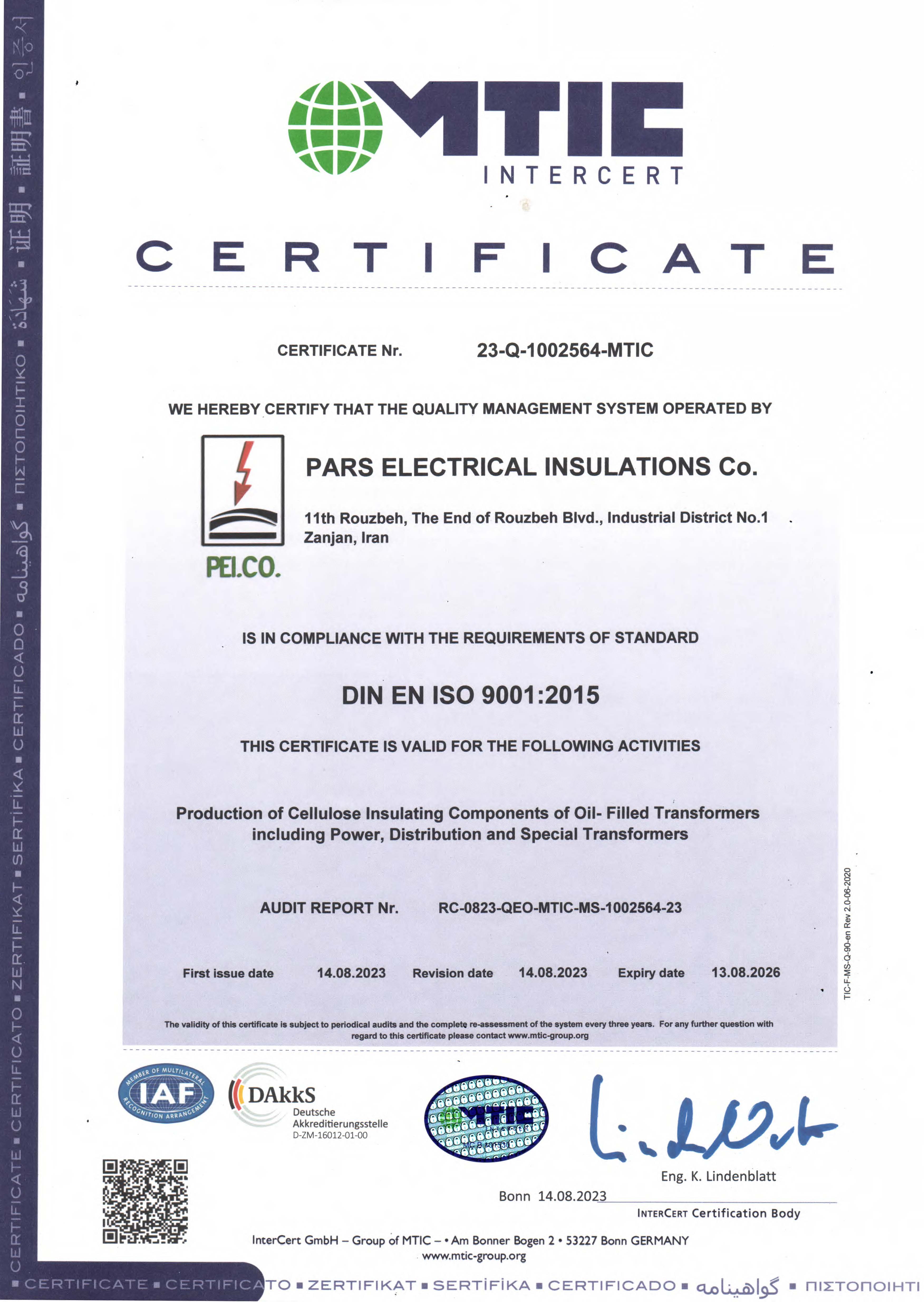 ---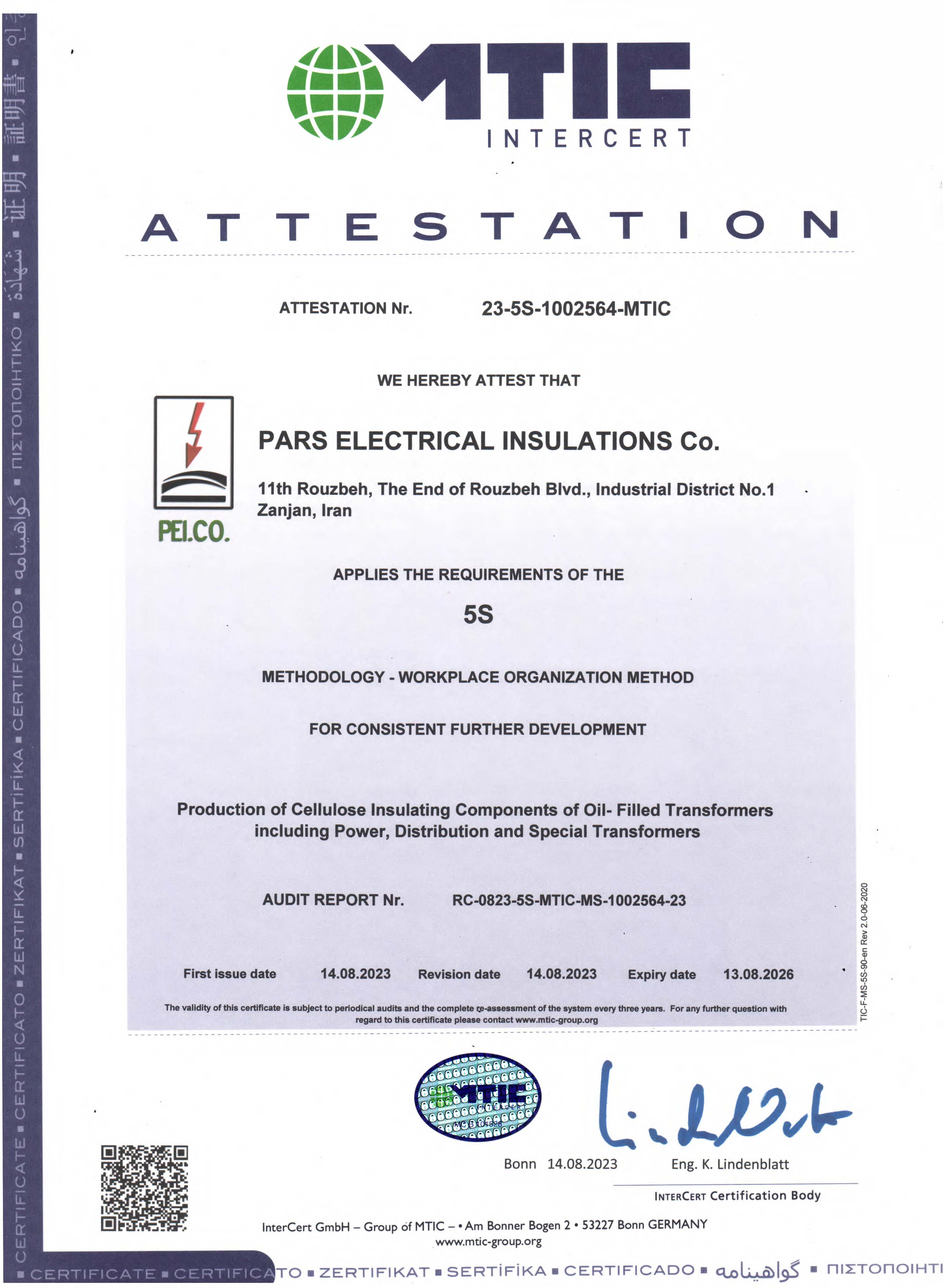 ---